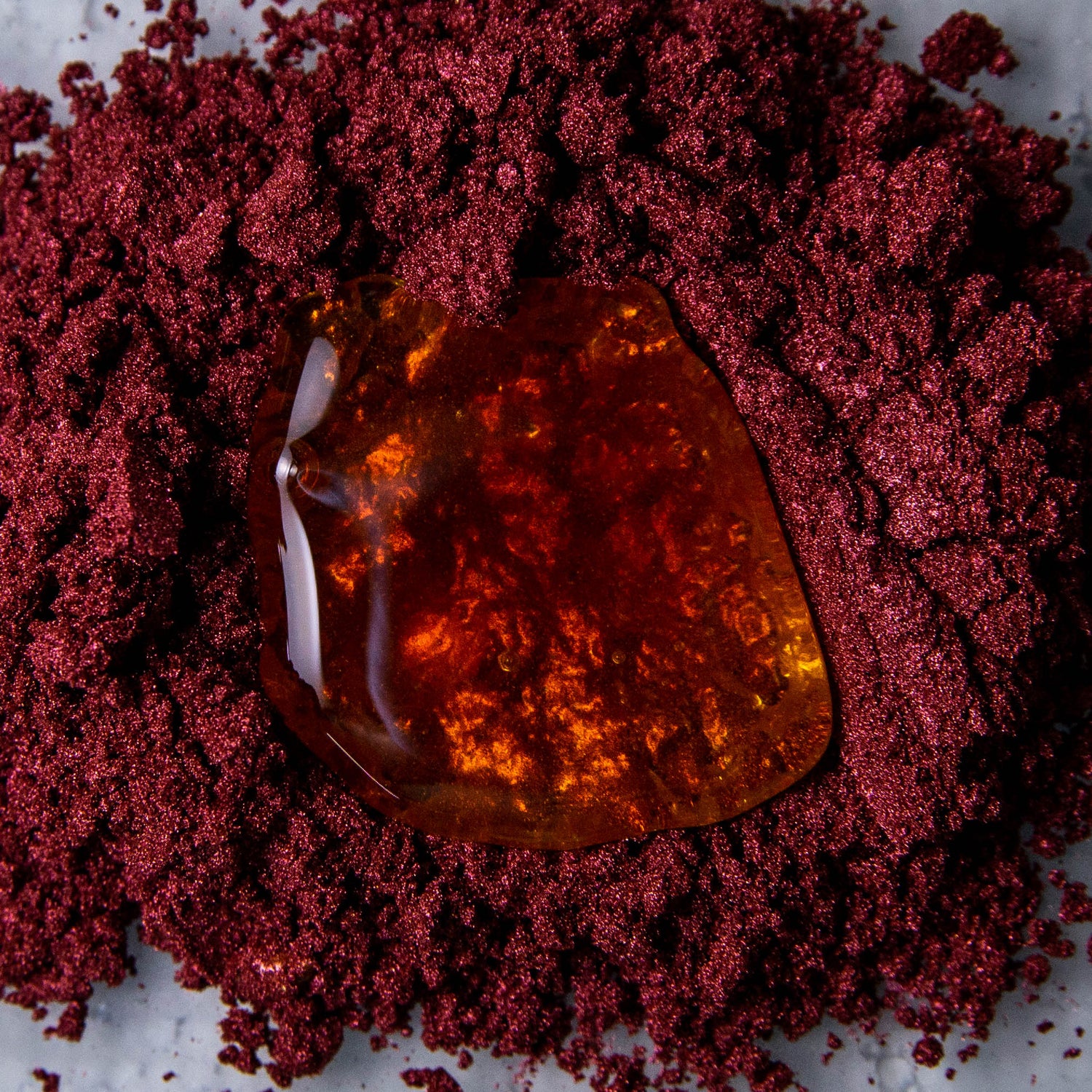 Handcrafted
Professional watercolour paint made in small batches by hand in our Toronto-based studio.

Made with the highest quality dried pigments and simple ingredients like clove oil and locally sourced wildflower honey—no fillers, brighteners, extenders, or chemical preservatives; just pure colour.
Formulation
Over the past 5 years, we've honed our craft to offer artists premium paints made with care. Each and every one of our colours has a unique combination of ingredients tailored to suit the properties and behaviours of our high-quality pigments.
In addition to our range of traditional artists' colours, we're always crafting new and exciting shades to elevate your work.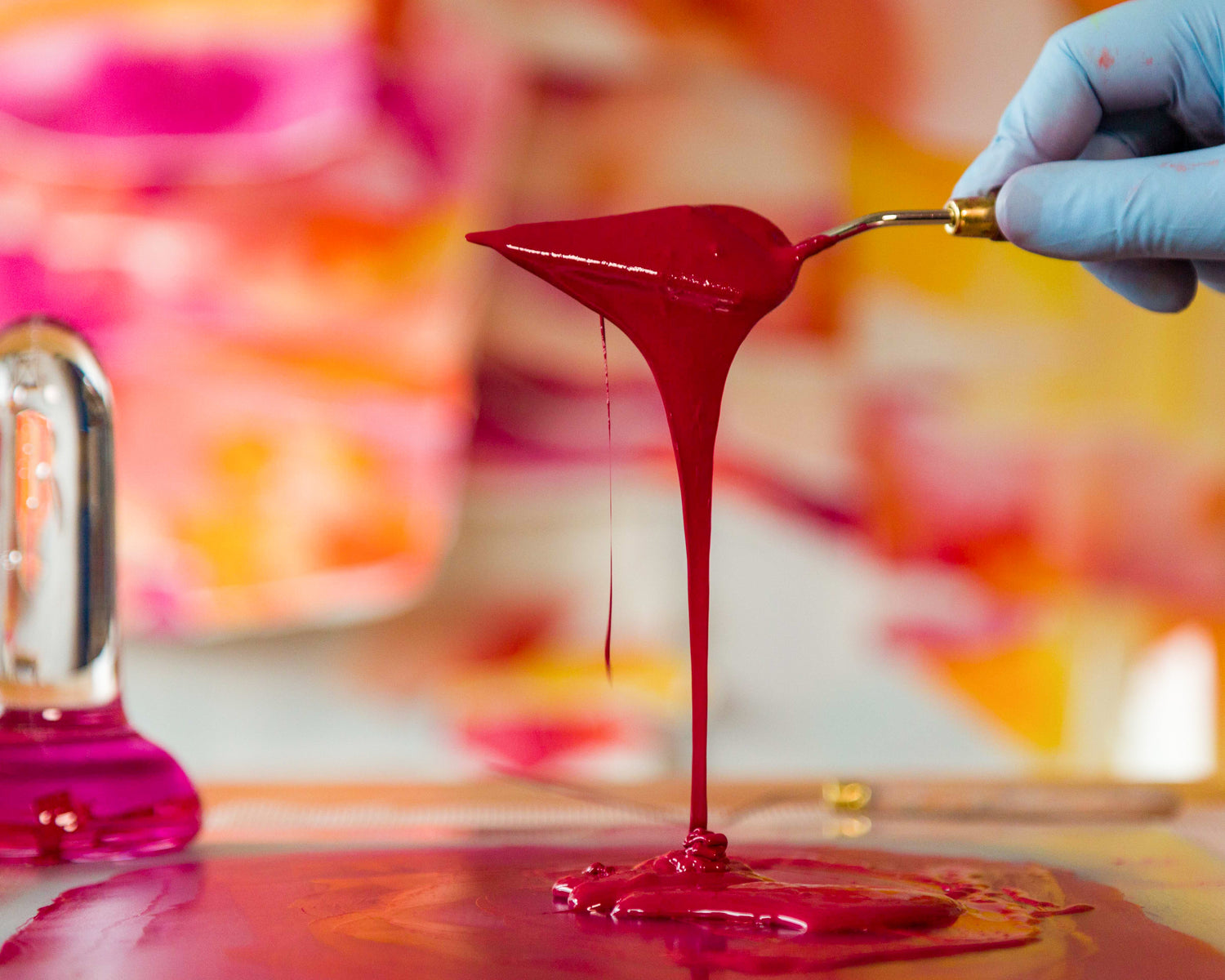 Process
The pigment is enveloped in our binding solution with traditional glass tools until it reaches the perfect consistency.
Our pans are then filled in thin layers over the course of a month to ensure quality and optimum concentration of colour.
Our Mission: To inspire artists to create using unique mediums
Ryan Zimmermann is the sole craftsperson behind Genzäh Handmade Watercolours. Ryan has always been passionate about art, creativity, and trying new things. His goal is to build a reputation of quality by providing artists with unique professional handmade paints which spark creativity.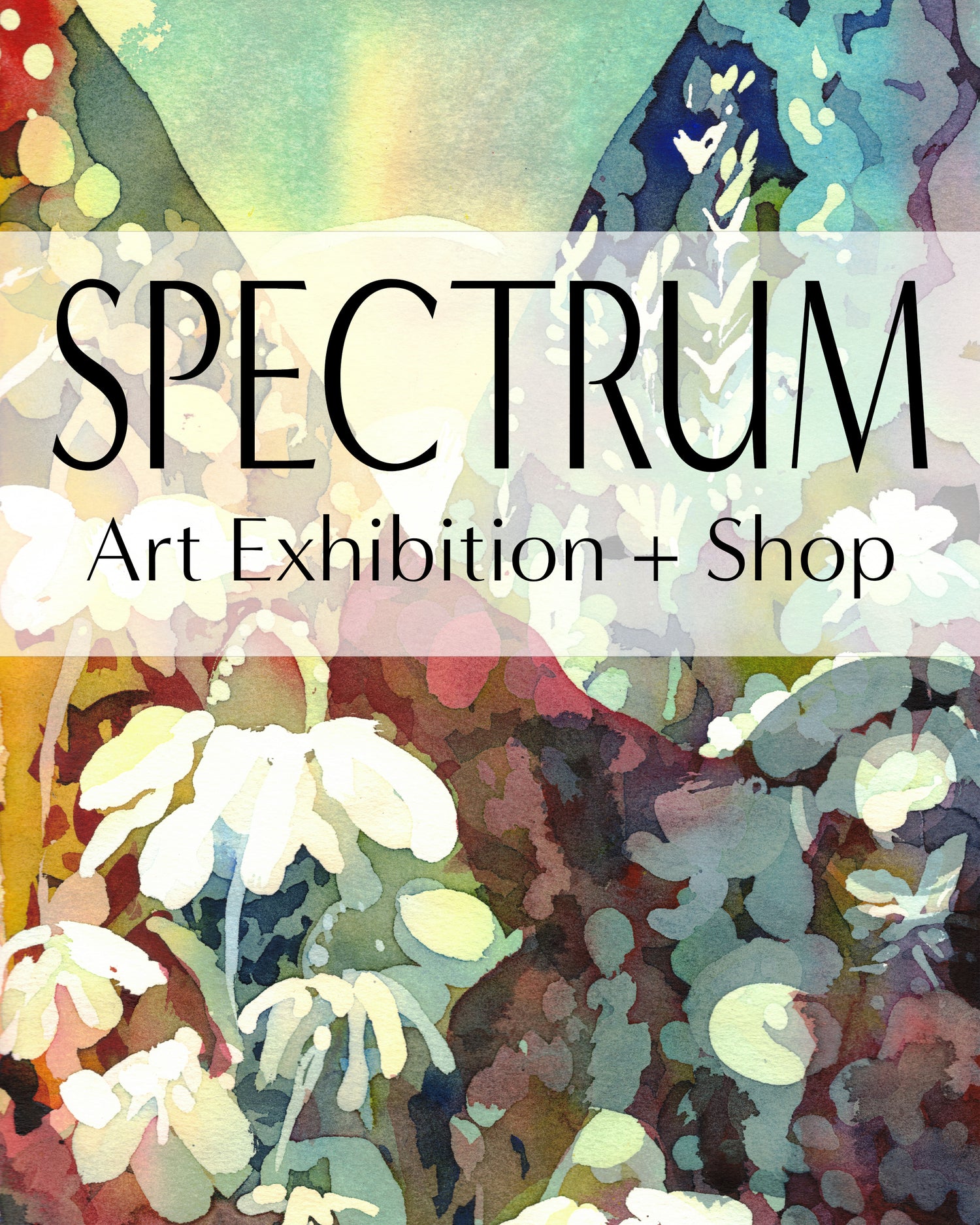 Working with Artists
Since 2019 we've been working with artists to create new and exciting work using our paints. Our annual exhibition, Spectrum, showcases the work of talented artists with a wide variety of painting styles and techniques.
If you're interested in creating work for our 2023 Fall exhibition please get in touch with us!
SUBMIT YOUR WORK