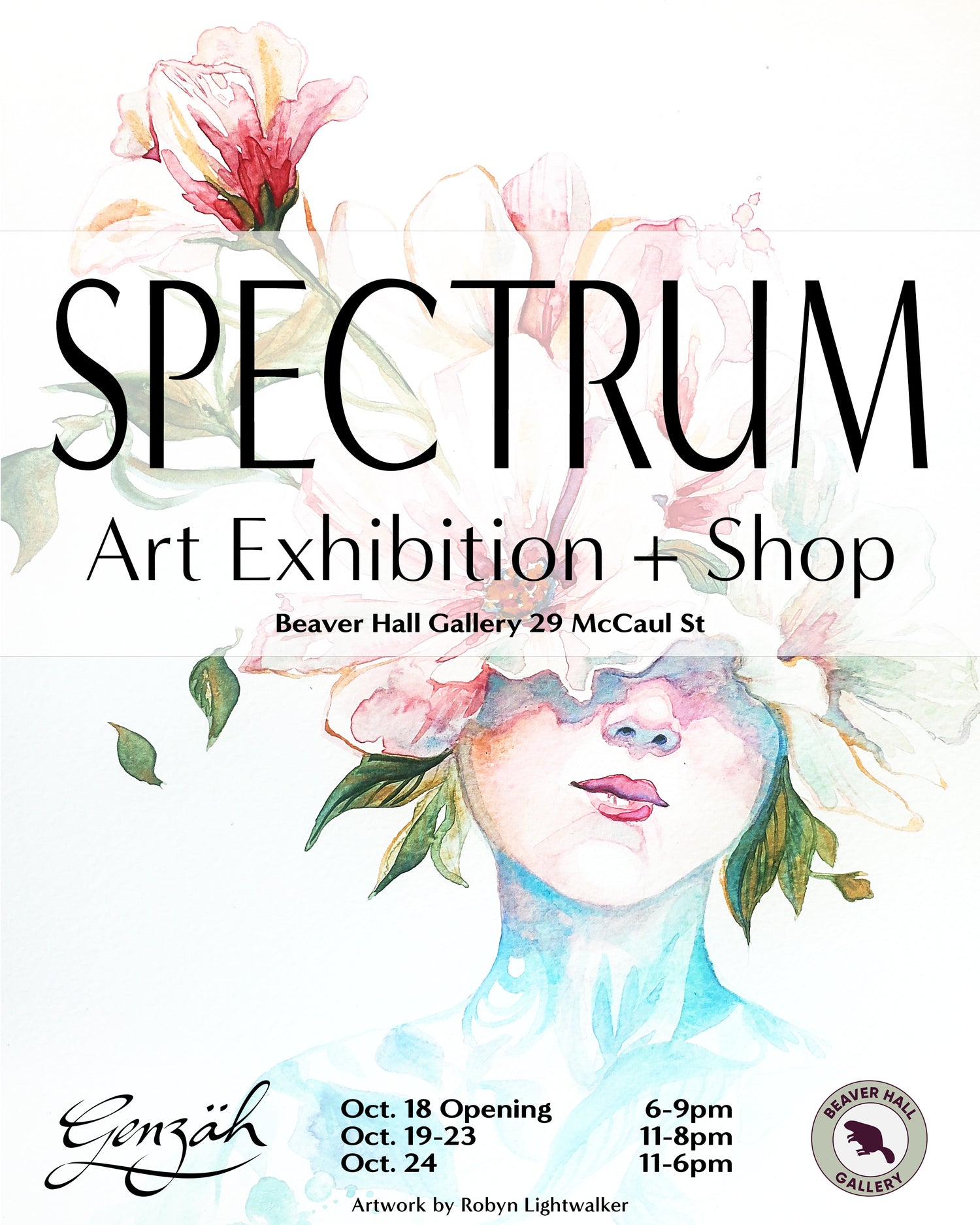 Visit us at Beaver Hall Gallery October 18th for our Opening Event!
Be the first to shop unreleased colours and sets, premium paper pads and blocks, and original artwork at our Opening Event Oct. 18th 6-9pm at Beaver Hall Gallery.

This is your chance to meet the artists, experiment with our entire range of paints, and even create some art of your own.

Explore the diverse collection of art featuring portraiture, block prints, installation and more. You don't want to miss this!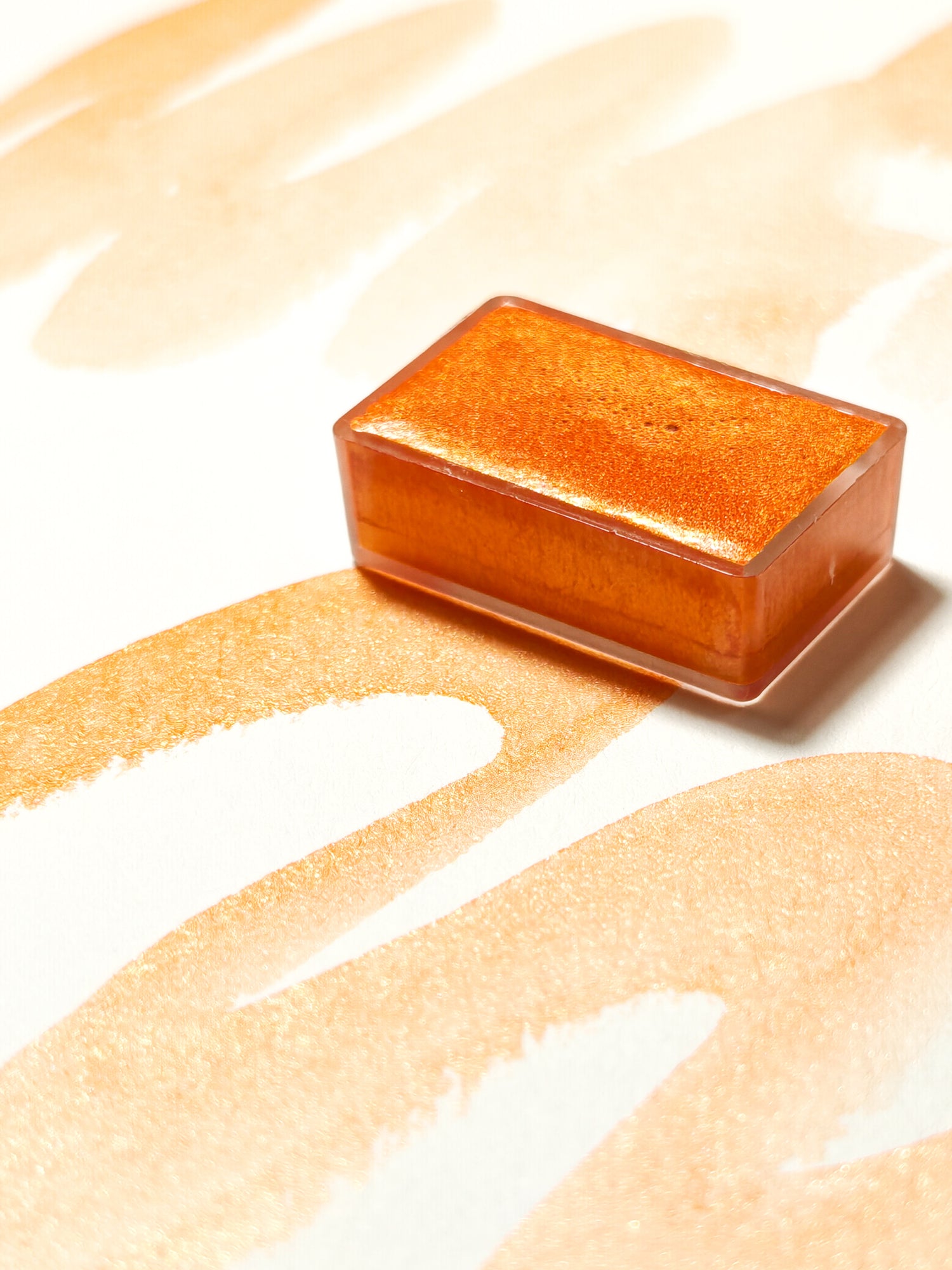 New Colour! Pumpkin🎃
We're thrilled to share with you our newest colour Pumpkin. A beautifully warm, metallic orange just in time for Fall. Inspired by the changing colours and cozy evenings of Autumn.
Available exclusively at Spectrum all week long.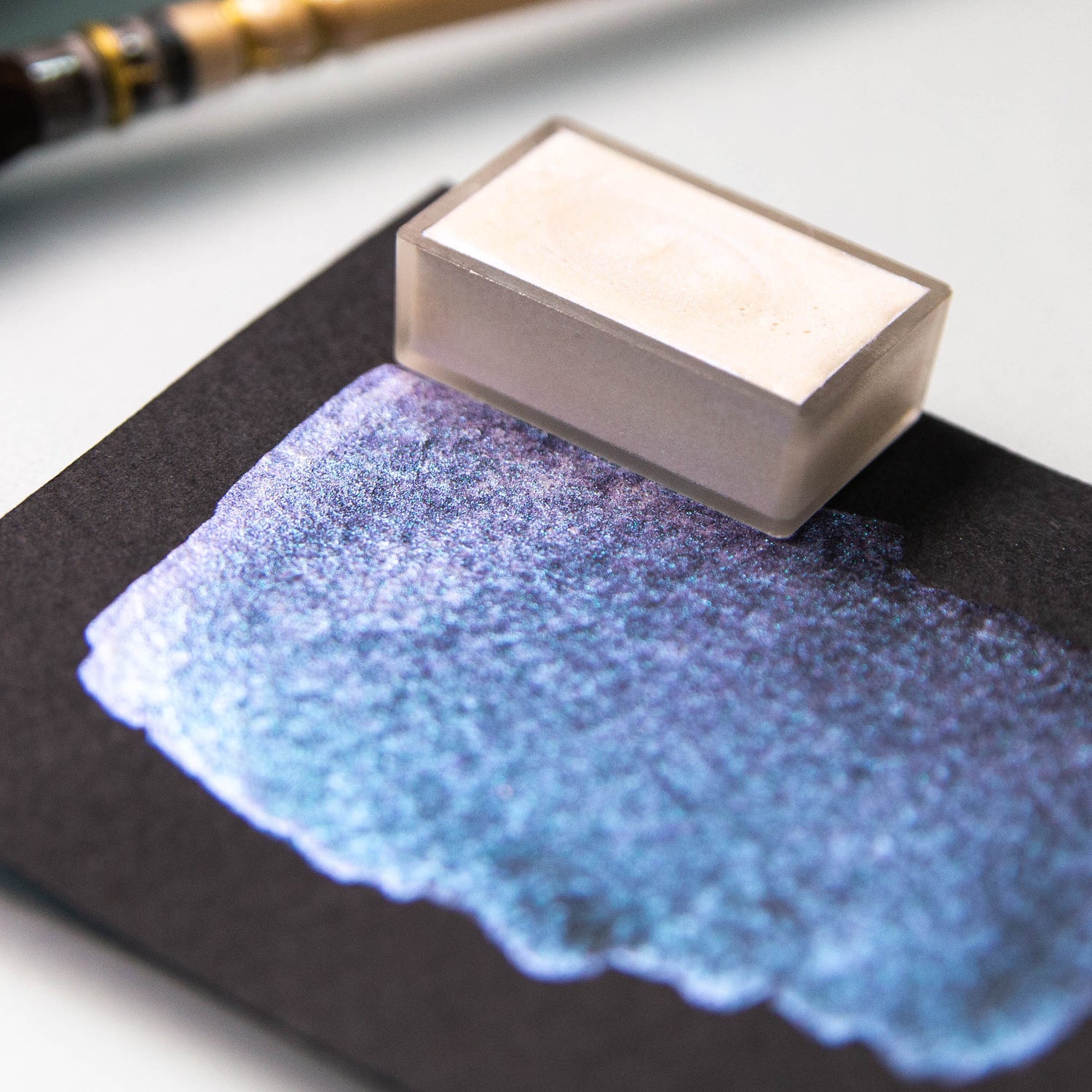 New Formulas
A handful of our most popular colours have just got even better. We've been able to raise the pigment load by up to 100% for shades like Aurora, Red Russet, and Cosmic Moss!

Be the very first to try these colours and more at our Opening Event Oct 18th 6-9pm.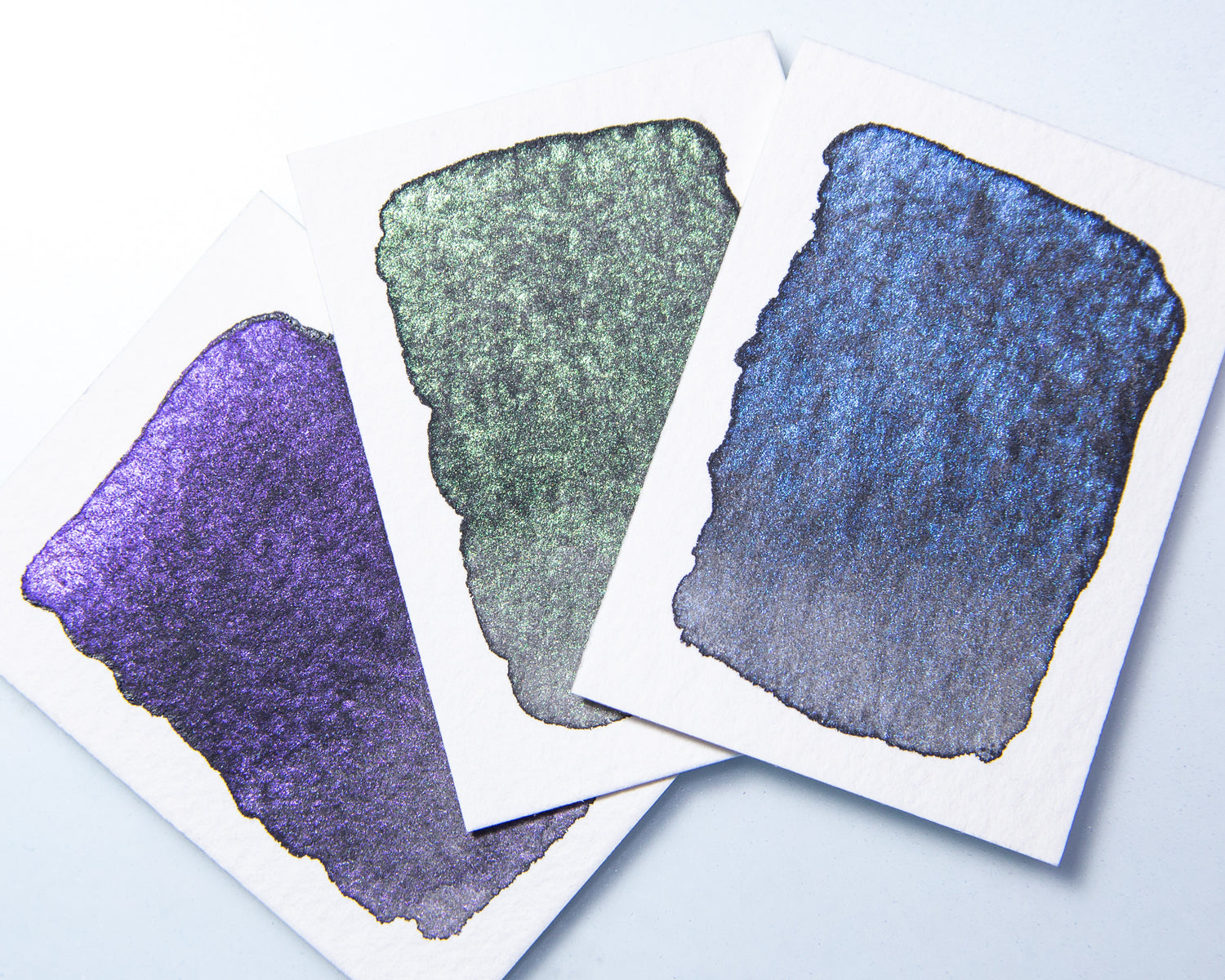 The Halloween Collection is back, only at Spectrum!
Phantom, Goblin and Midnight are bestsellers for a reason, and we've decided to restock them just in time for this exhibition.
These three spooky shades will be available individually and as sets exclusively for those who visit us Oct 18-24th at Beaver Hall Gallery.